Info
Images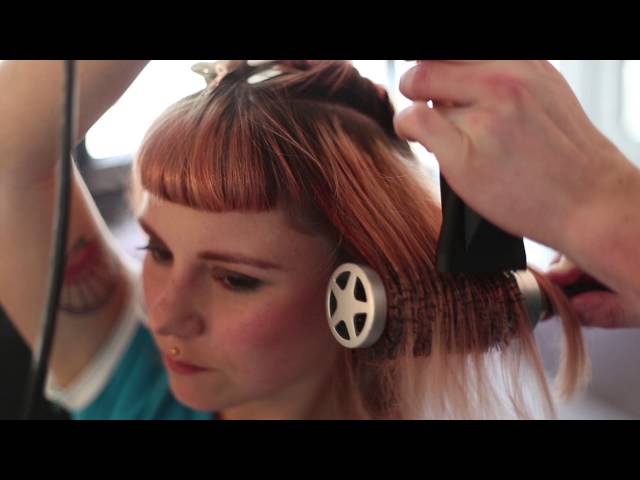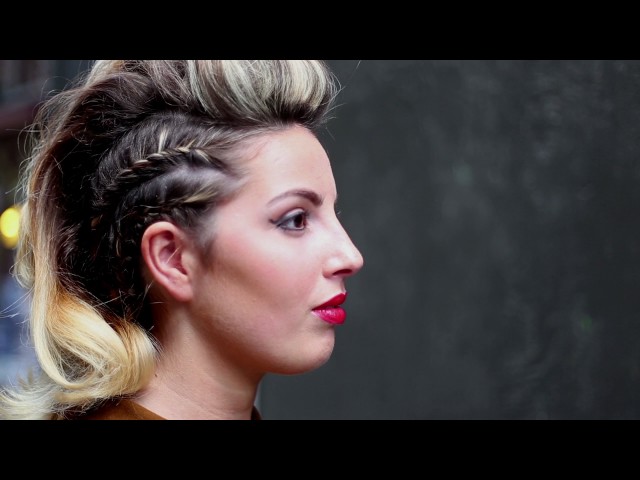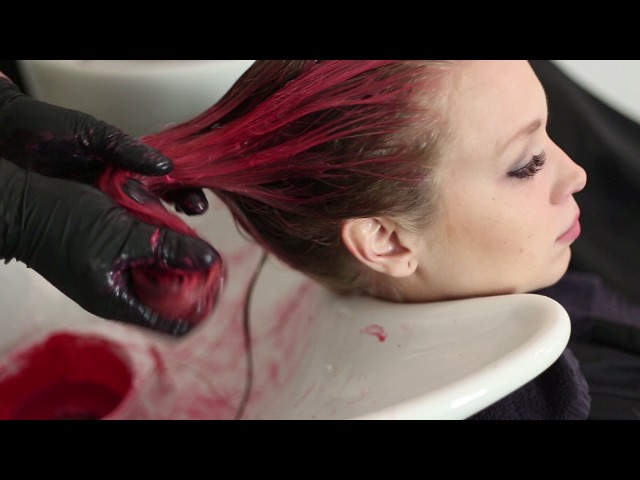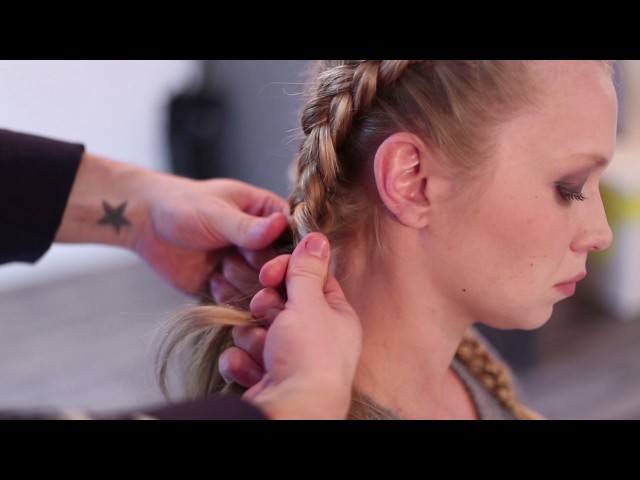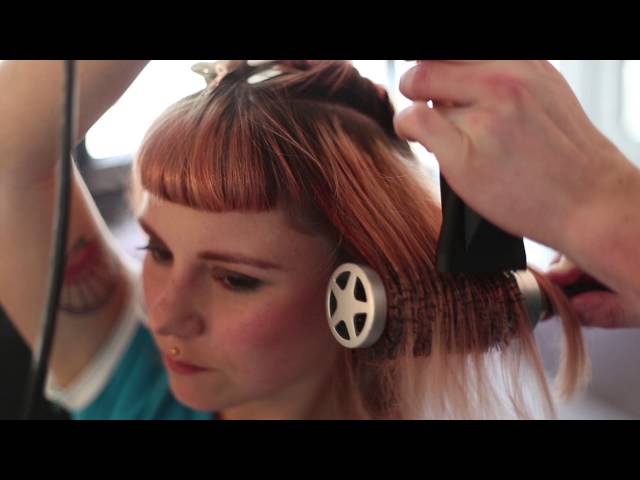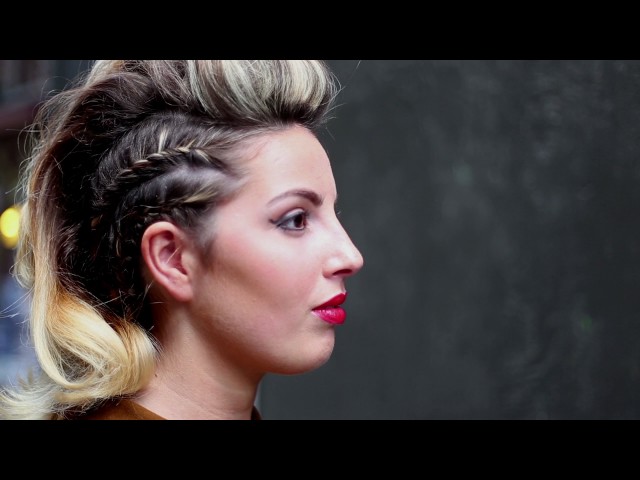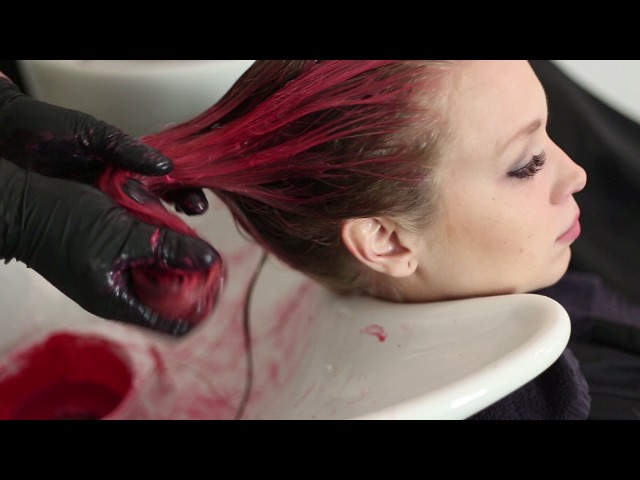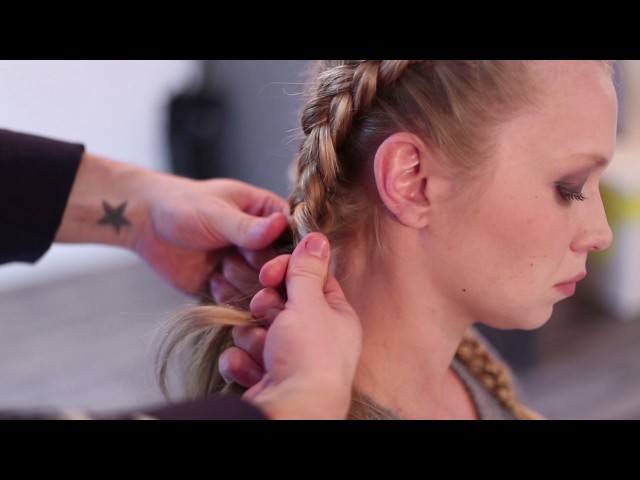 ---
Services
Brushing

starting at

24 €

in basket

Basket is full
Coupes

starting at

13 €

in basket

Basket is full
Coupe

starting at

22 €

in basket

Basket is full
Coloration racine

starting at

31 €

in basket

Basket is full

Couleur complète

starting at

43 €

in basket

Basket is full

Coulage

starting at

23 €

in basket

Basket is full
HIGHLIGHTS

starting at

45 €

in basket

Basket is full
OMBRES BLONDS POLAIRES/PLATINES
Ombré blond extrême

starting at

90 €

in basket

Basket is full
Balayage

starting at

32 €

in basket

Basket is full
Décoloration

starting at

42 €

in basket

Basket is full
SOINS

starting at

8 €

in basket

Basket is full
Information
---
Reviews
(186)
Details
| | |
| --- | --- |
| Ambience | |
| Staff | |
| Final result | |
Overall
| | | |
| --- | --- | --- |
| 5 Stars | | 169 |
| 4 Stars | | 14 |
| 3 Stars | | 1 |
| 2 Stars | | 1 |
| 1 Stars | | 1 |
Comments
Rien à redire, bon travail dans une ambiance détendue
Salon visited on the : 07.2020
Salon détendu et hyper pro, à l'écoute et de bon conseil: à recommander!
Salon visited on the : 07.2020
Il y avait du travail avec mes cheveux. Il fallait rattraper une erreur qui avait été faite ailleurs au niveau de ma couleur. Un grand merci pour le travail incroyable qui a été réalisé.
Salon visited on the : 06.2020
Service au top comme d'habitude. Merci à Loic, Romain et Daniel qui se sont occupés de moi.
Salon visited on the : 06.2020
Magnifique comme d'habitude ! Résultats toujours à la hauteur des attentes
Salon visited on the : 06.2020
Meilleur coiffeur de Liège sans aucun doute! Merci beaucoup à Romain pour son travail au top 😍
Salon visited on the : 06.2020