Info
Images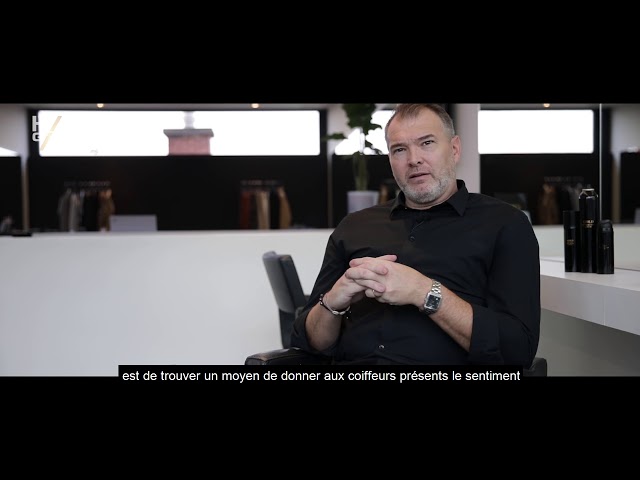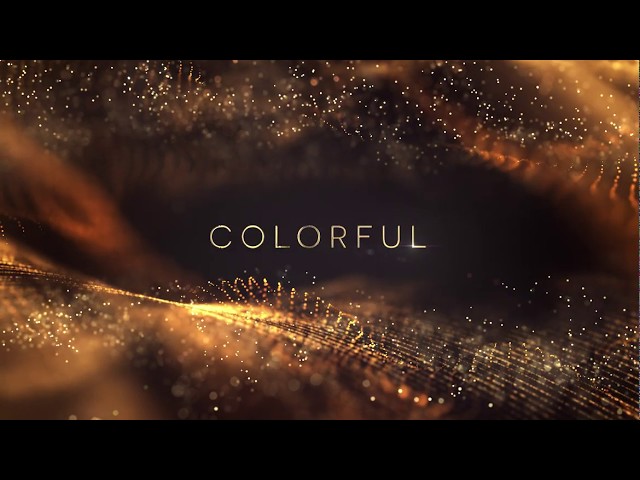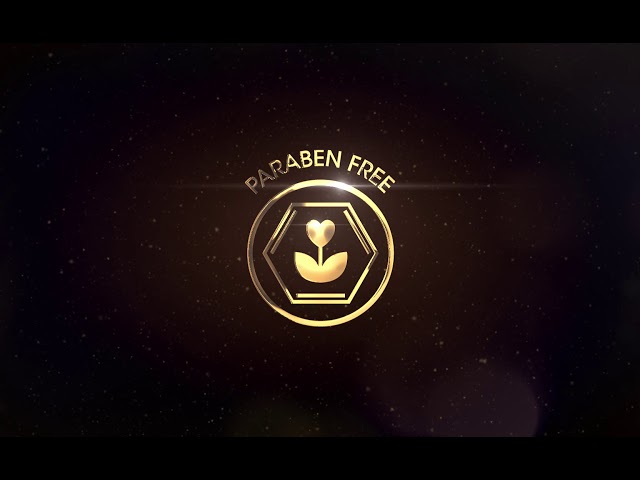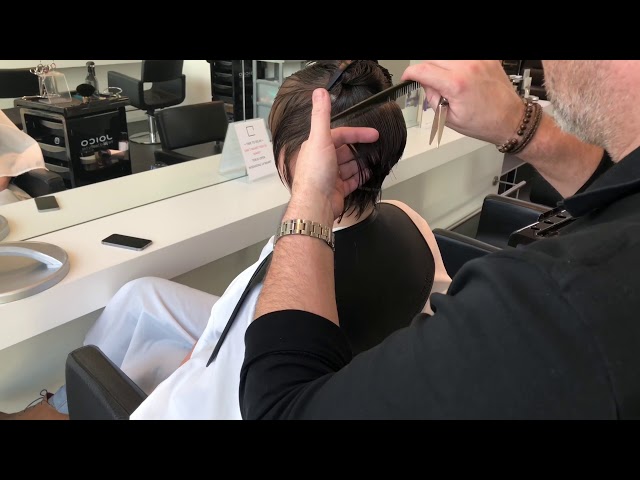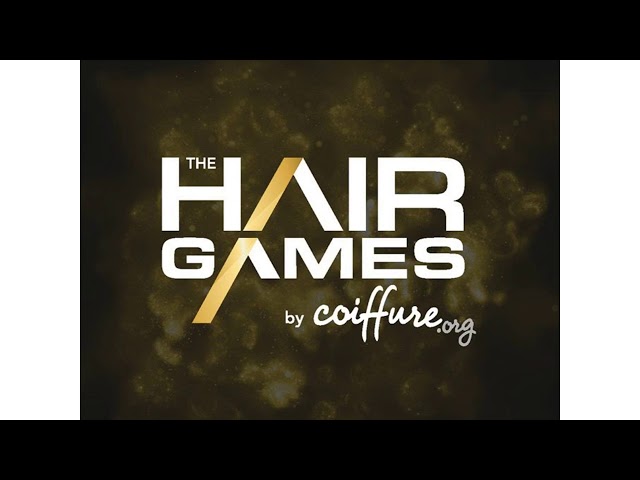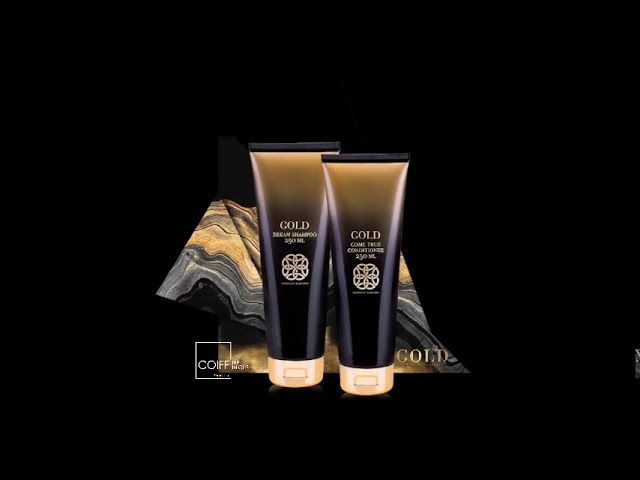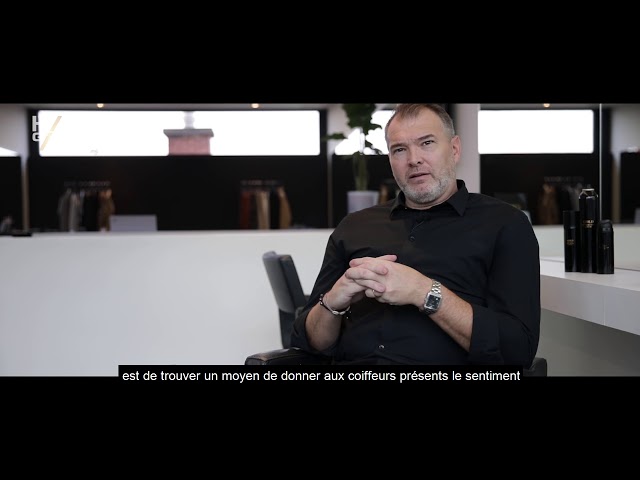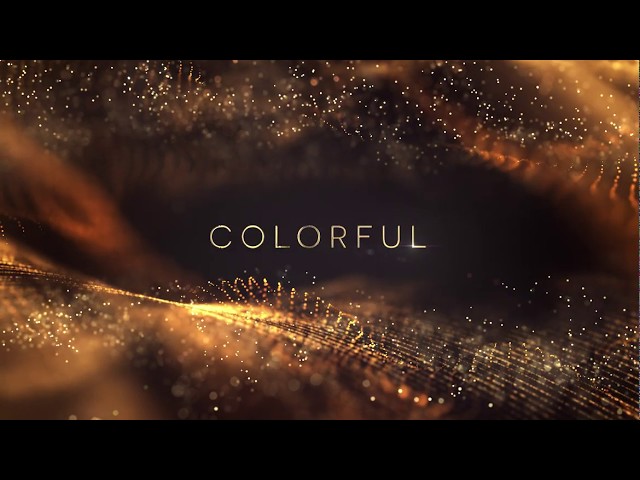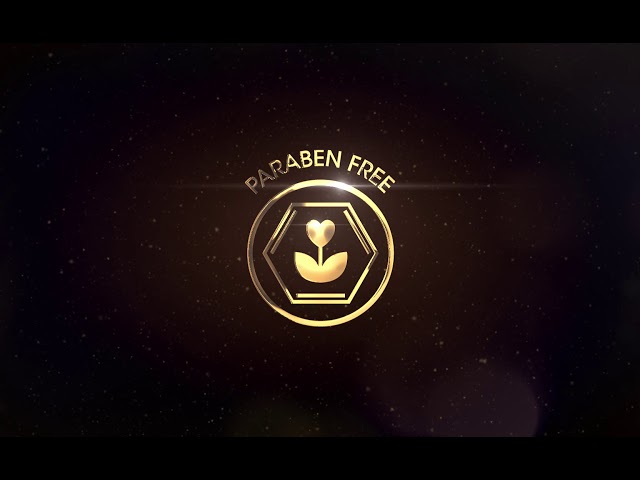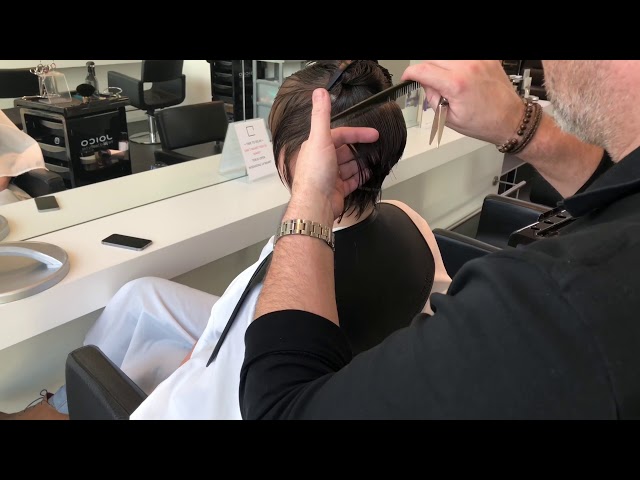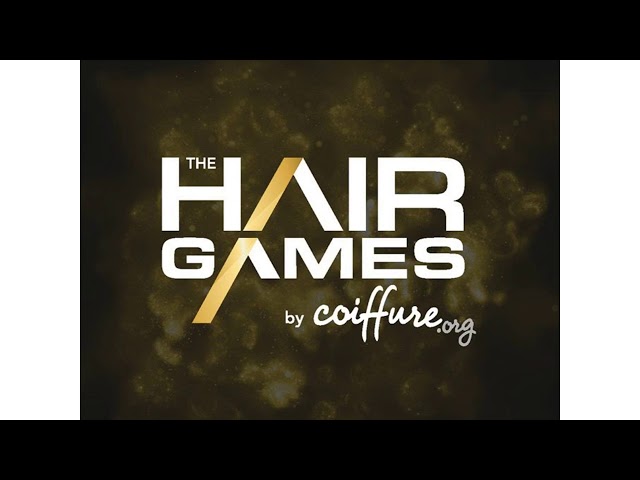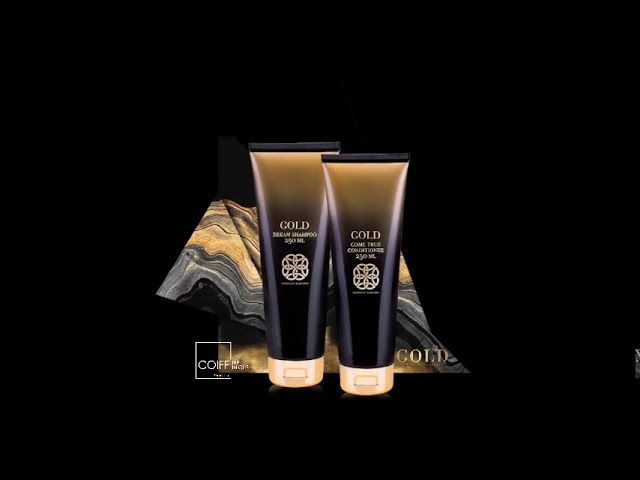 ---
Services
Adviesgesprek

starting at

15 €

in basket

Basket is full

Gold metamorphic salon syteem (keratinebehandeling)

starting at

28 €

in basket

Basket is full

Brushing

starting at

33 €

in basket

Basket is full

Brushing met afwerking (stijl of krultang)

starting at

43.5 €

in basket

Basket is full

Mastersnit en brushing

starting at

70 €

in basket

Basket is full

Mastersnit en brushing met afwerking ( stijl- of krultang)

starting at

82.5 €

in basket

Basket is full

Opsteken

starting at

15.5 €

in basket

Basket is full
Kleurmenu

starting at

48 €

in basket

Basket is full

Kleuring met highlights

starting at

69 €

in basket

Basket is full

Kleurshampoo

starting at

48 €

in basket

Basket is full

Balayage

starting at

50 €

in basket

Basket is full

Balayage met toner

starting at

80 €

in basket

Basket is full

Balayage in zilverpapier inclusief toner

starting at

95 €

in basket

Basket is full

Ontkleuring inclusief toner

starting at

80 €

in basket

Basket is full

(S)ombré techniek inclusief toner

starting at

90 €

in basket

Basket is full

Balayage met toner en Brushing & snit

starting at

152 €

in basket

Basket is full

Balayage met Brushing inclusief toner menu

starting at

108 €

in basket

Basket is full
Herensnit

starting at

32 €

in basket

Basket is full

Kleurshampoo

starting at

36.5 €

in basket

Basket is full
Kindersnit tot 3 jaar

starting at

18.5 €

in basket

Basket is full

Jongens tot 12 jaar

starting at

21.5 €

in basket

Basket is full

Jongens van 12 tot 21 jaar

starting at

25 €

in basket

Basket is full

Meisjes tot 12 jaar

starting at

36.5 €

in basket

Basket is full

Meisjes van 12 tot 19 jaar

starting at

47 €

in basket

Basket is full

Brushing voor de jeugd

starting at

30 €

in basket

Basket is full
Dag make-up (touch-up)

starting at

15.5 €

in basket

Basket is full

Avond make-up

starting at

26 €

in basket

Basket is full

Epilatie

starting at

9.5 €

in basket

Basket is full
PERMANTENT - ONTKRULLEN - EXTENSIONS
Ontkrullen : JPM keratine gold

starting at

199 €

in basket

Basket is full

Ontkrullen: JPM Adamantium

starting at

83 €

in basket

Basket is full

Permanent en snit

starting at

72 €

in basket

Basket is full

Permanent met snit en brushing

starting at

103 €

in basket

Basket is full

LZ weft

starting at

30 €

in basket

Basket is full
Information
---
Reviews
(29)
Details
| | |
| --- | --- |
| Ambience | |
| Staff | |
| Final result | |
Overall
| | | |
| --- | --- | --- |
| 5 Stars | | 27 |
| 4 Stars | | 1 |
| 3 Stars | | 0 |
| 2 Stars | | 0 |
| 1 Stars | | 1 |
Comments
Top ! Een kapper die luistert, kijkt, adviseert en je vervolgens een prachtige snit geeft
Salon visited on the : 09.2020
Top zoals gewoonlijk
Salon visited on the : 09.2020
Heel blij met dit kapsalon ! Een plek waar men vriendelijk is en goed luistert naar de klant, en daar professioneel een antwoord op geven. 😄👍
Salon visited on the : 09.2020
Perfect en super vriendelijk!!
Salon visited on the : 09.2020
Optimale service, op alle gebied, ook tijdens deze bizarre Coronatijden! Ben al jaren klant en nog steeds uiterst tevreden. Keep up the good work! Petra
Salon visited on the : 08.2020
Zoals steeds heel tevreden. Ze luisteren naar je wensen en sturen eerlijk bij waar nodig. Iedereen is ook altijd super vriendelijk.
Salon visited on the : 08.2020