Info
Images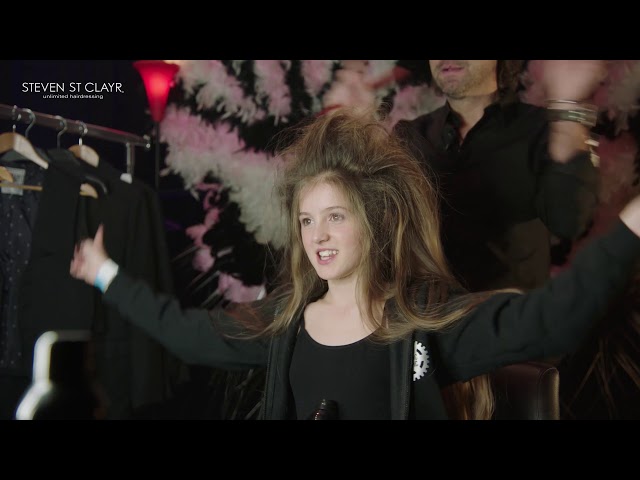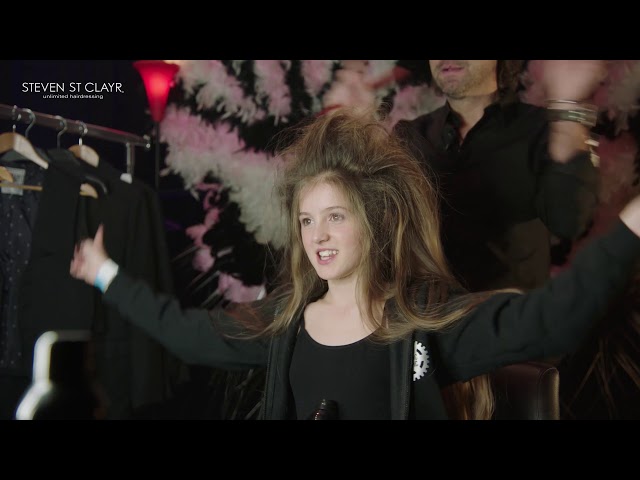 ---
Services
Happy promo's Volwassenen + kids
Cut Color & Go - volwassen 1 kleur + knippen + handdoekdroog

starting at

74 €

in basket

Basket is full

Cut & Go dames

starting at

39 €

in basket

Basket is full

Color & Go volwassen - 1 kleur

starting at

35 €

in basket

Basket is full

Cut & go girls -3 DEZE ACTIE IS ENKEL OP DE WOENSDAG

starting at

13 €

in basket

Basket is full

Cut & go girls -6 DEZE ACTIE IS ENKEL OP DE WOENSDAG

starting at

18 €

in basket

Basket is full

Cut & go girls -12 DEZE ACTIE IS ENKEL OP DE WOENSDAG

starting at

23 €

in basket

Basket is full

Cut & go girls -18 DEZE ACTIE IS ENKEL OP DE WOENSDAG

starting at

29 €

in basket

Basket is full

Cut & go boys -3 DEZE ACTIE IS ENKEL OP DE WOENSDAG

starting at

13 €

in basket

Basket is full

Cut & go boys -6 DEZE ACTIE IS ENKEL OP DE WOENSDAG

starting at

15 €

in basket

Basket is full

Cut & go boys -12 DEZE ACTIE IS ENKEL OP DE WOENSDAG

starting at

18 €

in basket

Basket is full

Cut & go boys -18 DEZE ACTIE IS ENKEL OP DE WOENSDAG

starting at

23 €

in basket

Basket is full
Snit + Brushing

starting at

56.95 €

in basket

Basket is full

Kleuring + Snit + Brushing

starting at

104.95 €

in basket

Basket is full

2 kleuren + Snit + Brushing

starting at

114.95 €

in basket

Basket is full

Meerdere kleuren + Snit + Brushing

starting at

125.95 €

in basket

Basket is full

Balayage + Snit + Brushing

starting at

116.95 €

in basket

Basket is full

Balayage xtra kleur + Snit + Brushing

starting at

124.95 €

in basket

Basket is full

Balayage meerdere kleuren + Snit + Brushing

starting at

131.95 €

in basket

Basket is full

Folie + Snit + Brushing

starting at

126.95 €

in basket

Basket is full

Folie 1 xtra kleur + Snit + Brushing

starting at

136.95 €

in basket

Basket is full

Folie meerdere kleuren + Snit + Brushing

starting at

156.95 €

in basket

Basket is full

Ombré

starting at

126.95 €

in basket

Basket is full

Gezichtsanalyse by Steven

starting at

45 €

in basket

Basket is full
Brushing

starting at

29.95 €

in basket

Basket is full

Kleuring + Brushing

starting at

77.95 €

in basket

Basket is full

2 kleuren + Brushing

starting at

87.95 €

in basket

Basket is full

Meerdere kleuren + Brushing

starting at

97.95 €

in basket

Basket is full

Balayage + Brushing

starting at

89.95 €

in basket

Basket is full

Balayage xtra kleur + Brushing

starting at

97.95 €

in basket

Basket is full

Balayage meerdere kleuren + Brushing

starting at

104.95 €

in basket

Basket is full

Folie + Brushing

starting at

99.95 €

in basket

Basket is full

Folie 1 xtra kleur + Brushing

starting at

109.95 €

in basket

Basket is full

Folie meerdere kleuren + Brushing

starting at

129.95 €

in basket

Basket is full

Ombré

starting at

99.95 €

in basket

Basket is full
Snit Heren

starting at

34.95 €

in basket

Basket is full

Lokken + Snit

starting at

64.95 €

in basket

Basket is full

Volledige dekking + Snit

starting at

69.95 €

in basket

Basket is full

Camouflage + Snit

starting at

64.95 €

in basket

Basket is full

Tondeuse

starting at

15 €

in basket

Basket is full

Trimmen baard

starting at

7 €

in basket

Basket is full

Scheren baard

starting at

25 €

in basket

Basket is full
brushing girls -16 jaar

starting at

26.95 €

in basket

Basket is full

brushing girls -18 jaar

starting at

28.95 €

in basket

Basket is full

Snit Girls - all incl. (wassen, snit en brushing)

starting at

14.95 €

in basket

Basket is full
Snit Boys - all incl (wassen, verzorging, drogen, afwerking)

starting at

14.95 €

in basket

Basket is full
Permanent + Snit + Masker

starting at

115.95 €

in basket

Basket is full

Permanent zonder wassen + masker

starting at

87.95 €

in basket

Basket is full
Make-Up

starting at

50 €

in basket

Basket is full
standaard opsteek/vlecht

starting at

35 €

in basket

Basket is full

out of the box opsteek

starting at

40 €

in basket

Basket is full
bruidskapsel proef

starting at

60 €

in basket

Basket is full

bruidskapsel in salon

starting at

80 €

in basket

Basket is full

bruidskapsel op locatie

starting at

140 €

in basket

Basket is full

bruidegom snit in salon

starting at

18 €

in basket

Basket is full

bruid styling locatie

starting at

60 €

in basket

Basket is full
Extensions

starting at

0 €

in basket

Basket is full
Information
---
Reviews
(8)
Details
| | |
| --- | --- |
| Ambience | |
| Staff | |
| Final result | |
Overall
| | | |
| --- | --- | --- |
| 5 Stars | | 7 |
| 4 Stars | | 0 |
| 3 Stars | | 1 |
| 2 Stars | | 0 |
| 1 Stars | | 0 |
Comments
Nice friendly people good work
Salon visited on the : 08.2020
Heel goede knipbeurt
Salon visited on the : 08.2020
Last minute afspraak kunnen maken en heel goed ontvangen. Dame was enorm vriendelijk en ik ben enorm blij met het eindresultaat. Enkel de prijs was een schande. Ik boekte een promo met prijs 39 euro. Ik heb geen extra dingen gevraagd en ging buiten voor 78 euro. Er werd een verzorging aangerekend ( die ik niet vroeg) en ze ging het drogen omdat ze dan beter de schade kon zien maar rekende een brushing aan die ik totaal niet had gevraagd. Deze prijs voor nog geen half uur werk....
Salon visited on the : 08.2020
Mijn eerste bezoek aan dit salon en meer dan goed ontvangen door Jessy. Ik ben zeker een tevreden klant!
Salon visited on the : 07.2020
Zeer tevreden.eerste keer combinatie knippen en tondeuse met goed resultaat
Salon visited on the : 07.2020
zoals gewoonlijk zéér tevreden met het resultaat!
Salon visited on the : 07.2020