Images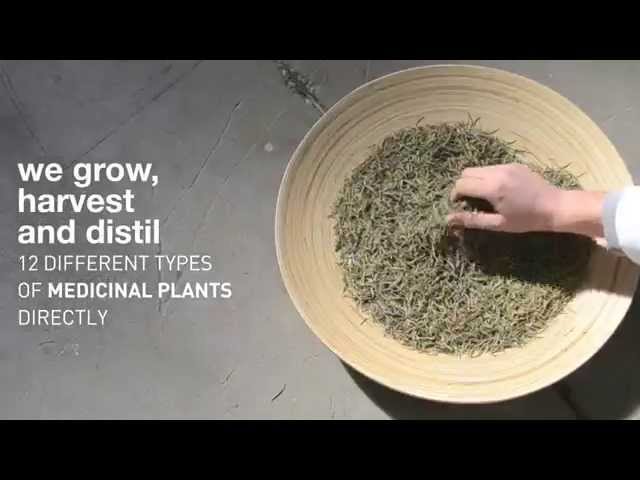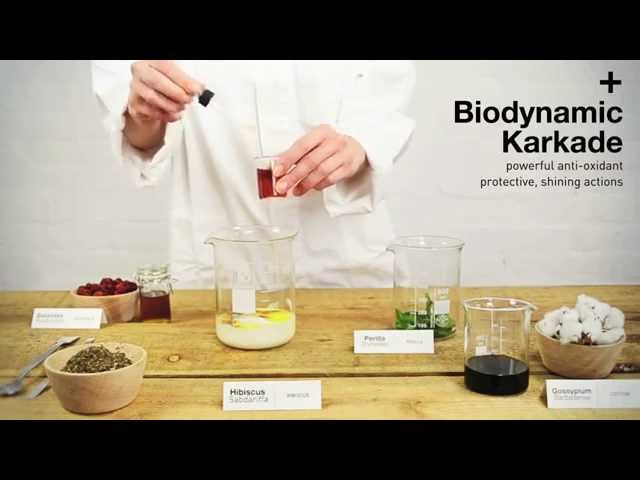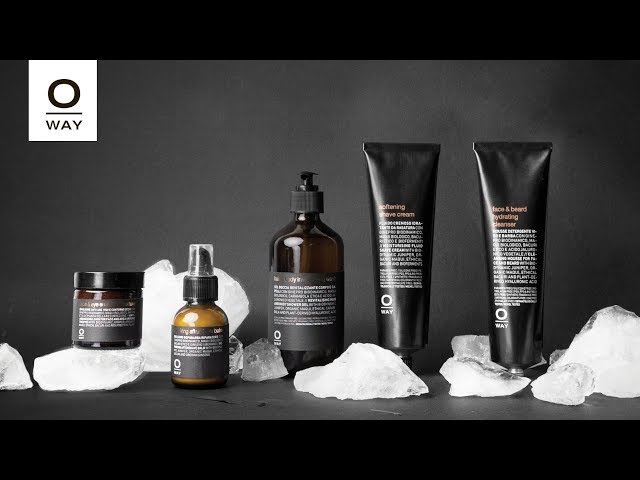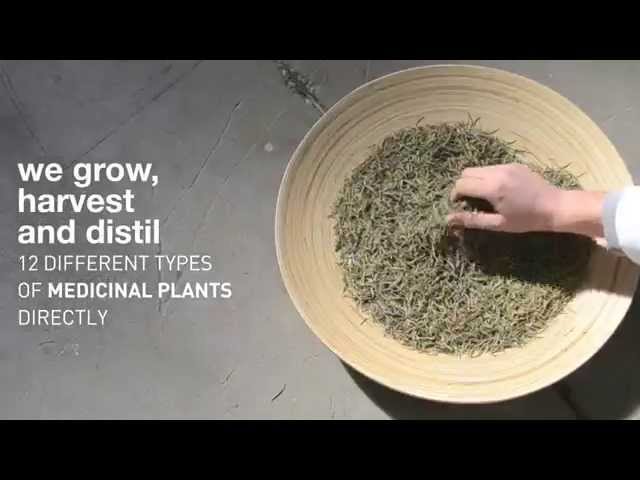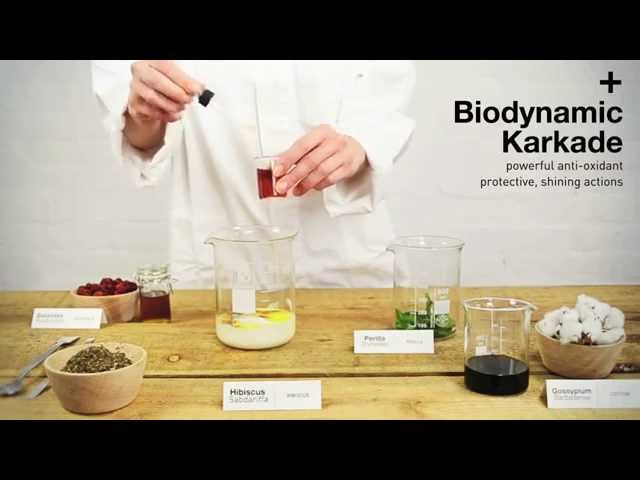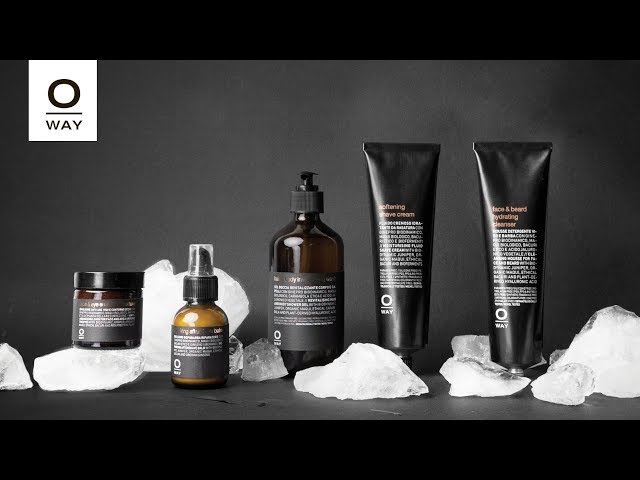 ---
Services
Brushing

starting at

25 €

in basket

Basket is full

Brushing + stijltang

starting at

31 €

in basket

Basket is full

Brushing + krullen

starting at

33 €

in basket

Basket is full

Snit + Brushing

starting at

44 €

in basket

Basket is full

Snit + Brushing + stijltang

starting at

50 €

in basket

Basket is full

Snit + Brushing + krullen

starting at

52 €

in basket

Basket is full

Kleuring

starting at

45 €

in basket

Basket is full

Lokjes in Kleur

starting at

12 €

in basket

Basket is full

Balayage incl. toner

starting at

55 €

in basket

Basket is full

+ per extra kleur bij Balayage

starting at

8 €

in basket

Basket is full

+ Ombré/Sombré bij Balayage

starting at

15 €

in basket

Basket is full

Opsteken

starting at

30 €

in basket

Basket is full

Olaplex bij (ont)kleuring

starting at

18 €

in basket

Basket is full

Volledig ontkleuren incl. toner

starting at

61 €

in basket

Basket is full

Olaplex als behandeling

starting at

29 €

in basket

Basket is full

Permanent

starting at

48 €

in basket

Basket is full

Beachwaves

starting at

50 €

in basket

Basket is full

Ontkrulling

starting at

50 €

in basket

Basket is full

Keratine Behandeling

starting at

95 €

in basket

Basket is full
0-5 jaar

starting at

19 €

in basket

Basket is full

6-12 jaar

starting at

24 €

in basket

Basket is full
13 - 18 Jaar

starting at

29 €

in basket

Basket is full

Student Jongen

starting at

19 €

in basket

Basket is full

Student Meisje

starting at

0 €

in basket

Basket is full
Klassieke Snit

starting at

23 €

in basket

Basket is full

Tondeuse Snit

starting at

15 €

in basket

Basket is full

Barbier Snit

starting at

30 €

in basket

Basket is full

Volledig Scheren

starting at

33 €

in basket

Basket is full

Baard Knippen

starting at

29 €

in basket

Basket is full
Pincet

starting at

8 €

in basket

Basket is full
Balayage incl. toner

starting at

55 €

in basket

Basket is full

+ per extra kleur

starting at

8 €

in basket

Basket is full

+ Ombré / Sombré

starting at

15 €

in basket

Basket is full

Volledig Ontkleuren incl. toner

starting at

61 €

in basket

Basket is full
Information
---
Reviews
(3)
Details
| | |
| --- | --- |
| Ambience | |
| Staff | |
| Final result | |
Overall
| | | |
| --- | --- | --- |
| 5 Stars | | 2 |
| 4 Stars | | 1 |
| 3 Stars | | 0 |
| 2 Stars | | 0 |
| 1 Stars | | 0 |
Comments
Zachte, goed verzorgende producten. Geen brandende hoofdhuid bij het kleuren. Vicky is een vlotte dame en de bio thee is een aanrader!
Salon visited on the : 10.2019
Boven alle verwachtingen! Vicky is vriendelijk, bekwaam en zeer billig, dank je wel!
Salon visited on the : 09.2019
Voor het eerst keratine-behandeling. Absolute aanrader, persoonlijke aanpak, hier ben je geen nummer... geen wachtrij, correcte service met eerlijke producten.
Salon visited on the : 08.2019